Frequently Asked Questions
Frequently Asked Questions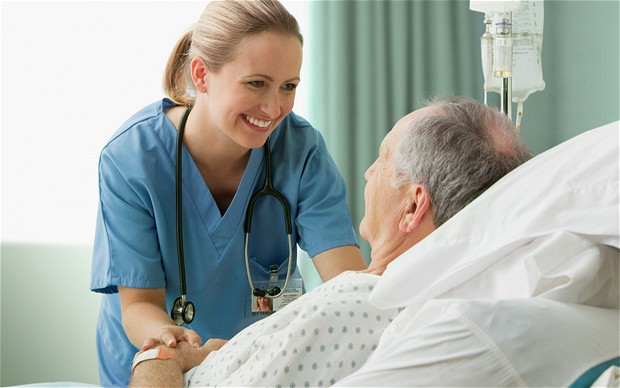 Assist Home Care has a committed, well qualified, competent workforce and as a consequence we have developed a reputation for providing good quality care and support.
All our employees have a dedicated Supervisor, who provides "on the job" support, they receive regular supervision and annual appraisals to identify individual goals, measure performance and pinpoint specific training and development needs.
Our 4 Field Care Supervisors are "specialist champions" and take responsibility for providing up to date knowledge, training and care provision on dementia, mental health, end of life and personal care practices.
We recruit the very best people who really want to work for us and our clients. This goes for all our employees, care workers, supervisors and office staff. Everyone working for us is integral to our company's success and is a very important member of the team.
All of our English speaking employees are locally recruited. This is a fundamental requirement of Assist Home Care and enables us to deliver over 2,000 hours of high quality care and support to over 250 residents of East Surrey. Providing consistent care is very important to our clients and we are able to do that by good retention of highly skilled staff.
Assist Home Care is an approved provider to Surrey local authorities which means we have been appointed to deliver care to Social Services funded clients under their Framework Agreement. As a result, our quality of service, systems and ways of working have to be regularly inspected for compliance by Surrey's local authorities.
Talk to someone about your care needs today
GENERAL ENQURIES
01306 710900 (Surrey)

01903 507801 (Worthing)

01243 863111 (Arun)

info@assisthomecare.co.uk
SERVICES